Professor David Dunaway
Professor Dunaway CBE, FDSRCS, FRCS (Plast) is a world-renowned Plastic and Craniofacial Surgeon with over 15 years experience in private practice.
He proudly leads the world famous craniofacial unit at Great Ormond Street Hospital for Children and is actively involved in teaching and research, both nationally and internationally. He is one of the few plastic surgeons who provide specialist care to children within the private sector.
Named by 'The Times' as one of Britain's top surgeons and top children's doctors, David is an expert in facial & reconstructive plastic surgery, in both adults and children and in treating congenital or acquired deformities. He is a pioneer in the use of custom-made facial implants and one of the very few surgeons who offer this unique & sought-after procedure.
Professor Dunaway is past president of the plastic surgery section of the Royal Society of Medicine and Secretary General of the European Society of Craniofacial Surgeons. He undertakes voluntary work in Africa and is a Trustee of Facing Africa, a British charity treating African children with Craniofacial Deformity.
In 2016 Professor Dunaway received a CBE for services to facial surgery.
As one of 'Tatler's' top Plastic Surgeons for Facelifts, Professor Dunaway is able to offer cosmetic surgery patients only the very best care and expertise available in the industry, with a modern and personalised approach.
View CV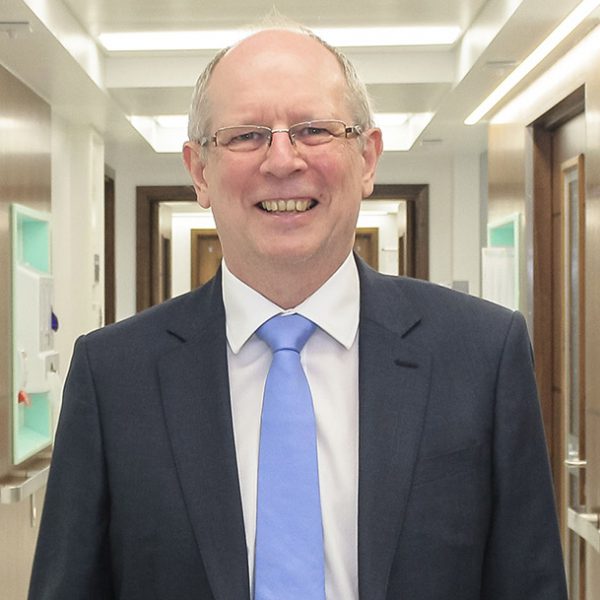 Dr Justine O'Hara
Dr. Justine O'Hara FRACS (Plas), MBBS (Hons), BSC is a Plastic & Reconstructive Surgeon.
Dr. O'Hara is a highly skilled and experienced paediatric plastic surgeon and currently works at Great Ormond Street Hospital for Children alongside Professor Dunaway. In addition to her children's surgery services, Dr. O'Hara also specialises in cosmetic, plastic and reconstructive surgery for adults with a special interest in facial aesthetics, body contouring and breast surgery.
Dr O'Hara completed her rigorous training in Plastic and Reconstructive Surgery in Sydney, Australia. She wished to further her skills and specialisation and completed multiple Fellowships in the United Kingdom; areas of super-specialisation Fellowships in Craniofacial Surgery at Great Ormond Street, Microsurgery in Cambridge, Burns Surgery in Chelmsford and Cosmetic Surgery with Mr Barry Jones. This breadth of specialisation provides Dr O'Hara with an adaptability and skill to help patients discuss everything from the safe removal of a skin lesion through to a 'new you' with a 'Mummy makeover'.
As a female Plastic Surgeon and mother, Dr O'Hara understands the challenges the modern woman faces. Her attention to detail and care of her patients young or old, is exceptional. She understands the privilege and responsibility to be chosen as a surgeon and works with her patients to achieve the best possible results.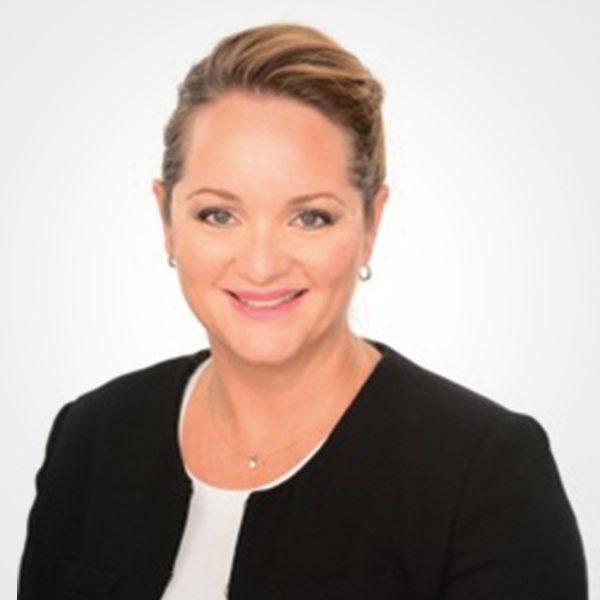 Acting with the utmost integrity
From the moment I discussed my procedure with Professor Dunaway I felt very comfortable with what I had decided to have done. My family and I have used his services before and I knew I was in safe hands. Professor Dunaway acted very professionally when he told me that due to swollen sinuses, he couldn't undertake the procedure in December. He did however book me in for another time and this reassured me that he was acting with the utmost integrity. My procedure went well and I was reassured at all times. My swelling lasted longer than I expected, however I just had to be patient and wait for that to subside. I am really delighted with my results and 3 months later feel much better about myself and how I look. I have Professor Dunaway to thank for that.
I would highly recommend Professor Dunaway to my friends
I would highly recommend Professor Dunaway to my friends. He has a genuine & great customer manner, he explains the procedure in clear simple English and makes you feel comfortable to ask questions. I highly recommend him and if I needed another procedure in the future, it would definitely be with Professor Dunaway.  
I have every faith and confidence in Professor Dunaway
I booked an appointment with Professor Dunaway quite some years ago as my daughter had a scald accident when she was almost 2 years old. Professor Dunaway took the time to talk through the best options available and advised at that time that I should wait until she was a little older. After a consultation appointment earlier this year, Professor Dunaway explained the operation would be performed in 3 stages, 3 months apart. I found Professor Dunaway very easy to talk to and felt comfortable asking him questions.
Supported me throughout the entire process
Given my past experience with another surgeon, I was a very nervous and anxious patient. Professor Dunaway and his team were very patient with me and supported me throughout the entire process. He was always willing to take my calls even at weekends and often replied directly to my late night emails. I have met with many doctors in the last 20 years and he is the most caring, understanding and kindest doctor I have met, not to mention extremely competent and talented at what he does.